Dicayem Technologies is a small independent mobile application studio.
Creations:
SHiNY TRIANGLE – A Racing Game (FREE)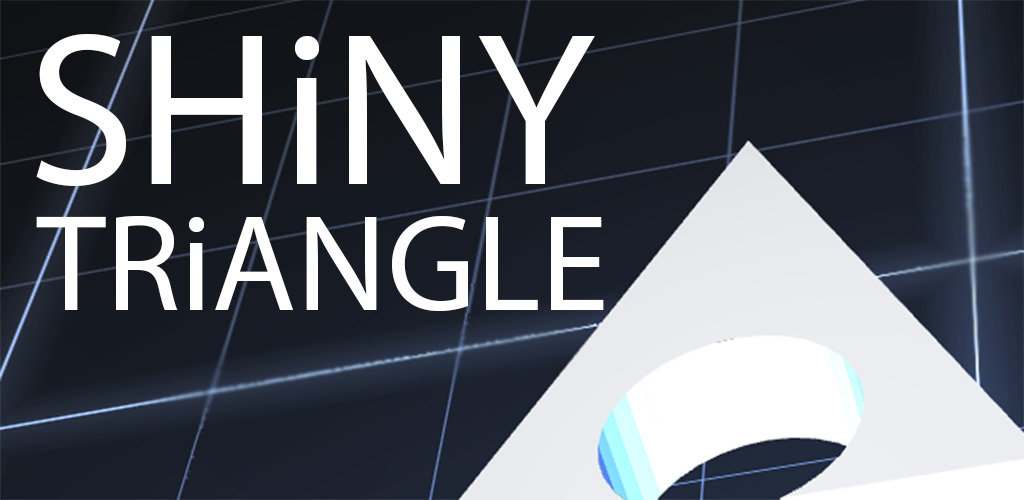 Enjoy a challenging and fun action game, for FREE! Earn high scores as you swerve between obstacles and try to go as far as you can possibly go. The catch? You only control your shiny triangular vehicle with a single tap, and can never go straight! Think you can handle it?
How to play: Tap anywhere on the screen to turn right, then tap again to turn left, then again to turn right etc.
Shiny Triangle is a futuristic endless runner where you always turn and never go straight! With a single tap, swerve between obstacles and see how far you can go!
Download Shiny Triangle today!
Iphone: https://itunes.apple.com/us/app/shiny-triangle/id1404097144
Android: https://play.google.com/store/apps/details?id=com.dicayem.shinytriangle